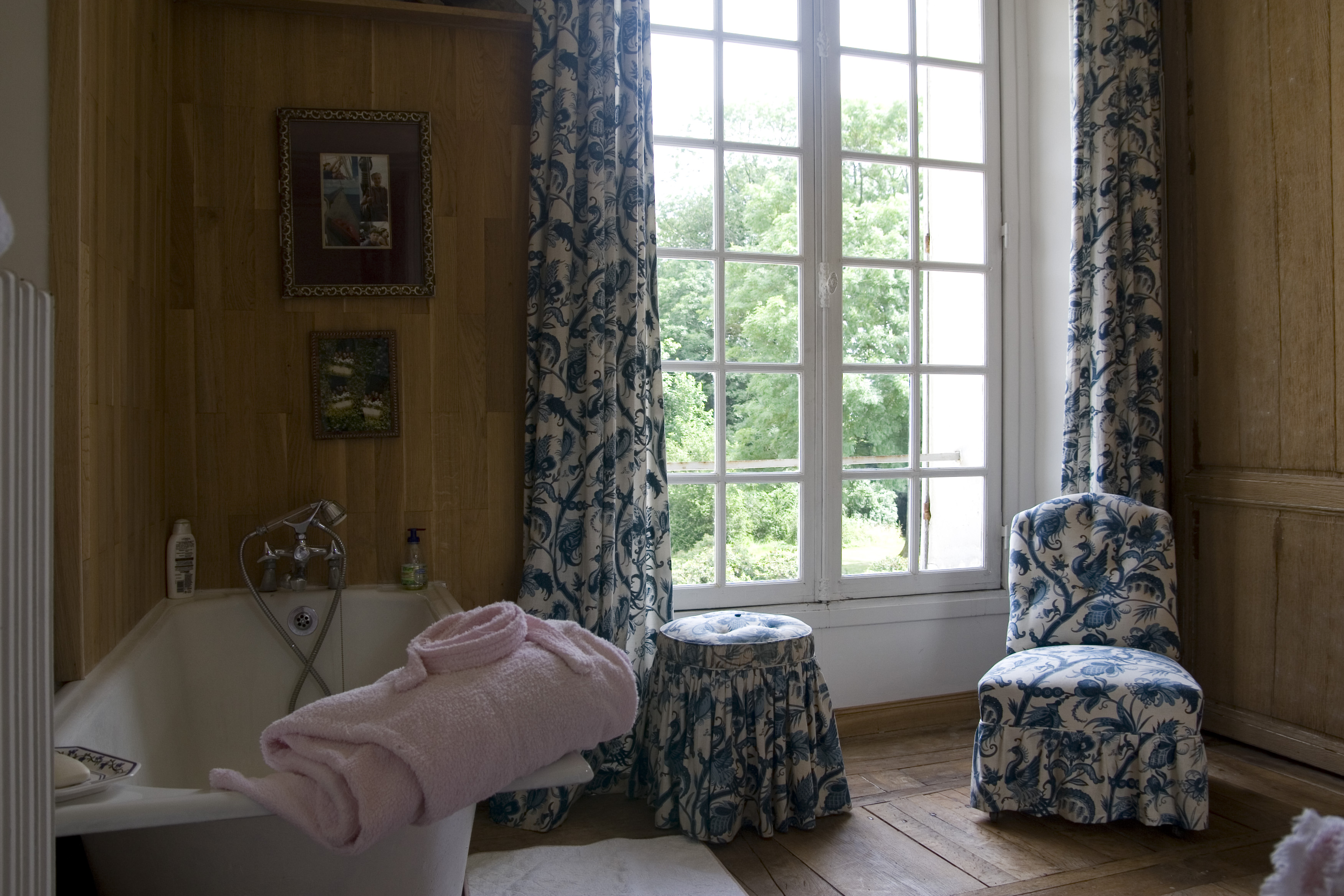 Filming location and photo shoots
Create and build your own movie set
The Chateau de Janvry is located just 30 minutes South of Paris, with a 17th century setting, which gives an opportunity to create a unique atmosphere by capturing our authentic decor for filming and photo shoots.
Directors will enjoy rooms with different ambiances and styles. Some rooms like our living rooms, billiards or large bedrooms are elegantly styled; others have a raw and original character like the theatre, the traditional ancient kitchen, cellars, dungeons, barns or attic.
We offer access to private rooms and bathrooms for the actors or models as well as a dining room for the teams to work, eat or relax.
Wide hilly forests, open fields and a closed park with hundred-year-old trees are just a few of the domain of 1700 acres settings.
REQUEST A QUOTE
Included in the package:
– Exclusivity
– A warm, discreet and private environment
– Private changing rooms and bathrooms
– Cloakroom
– 160 parking spaces, accessible to heavy duty vehicles
– From 9am until 7pm